Mineral Oil, What's So Great?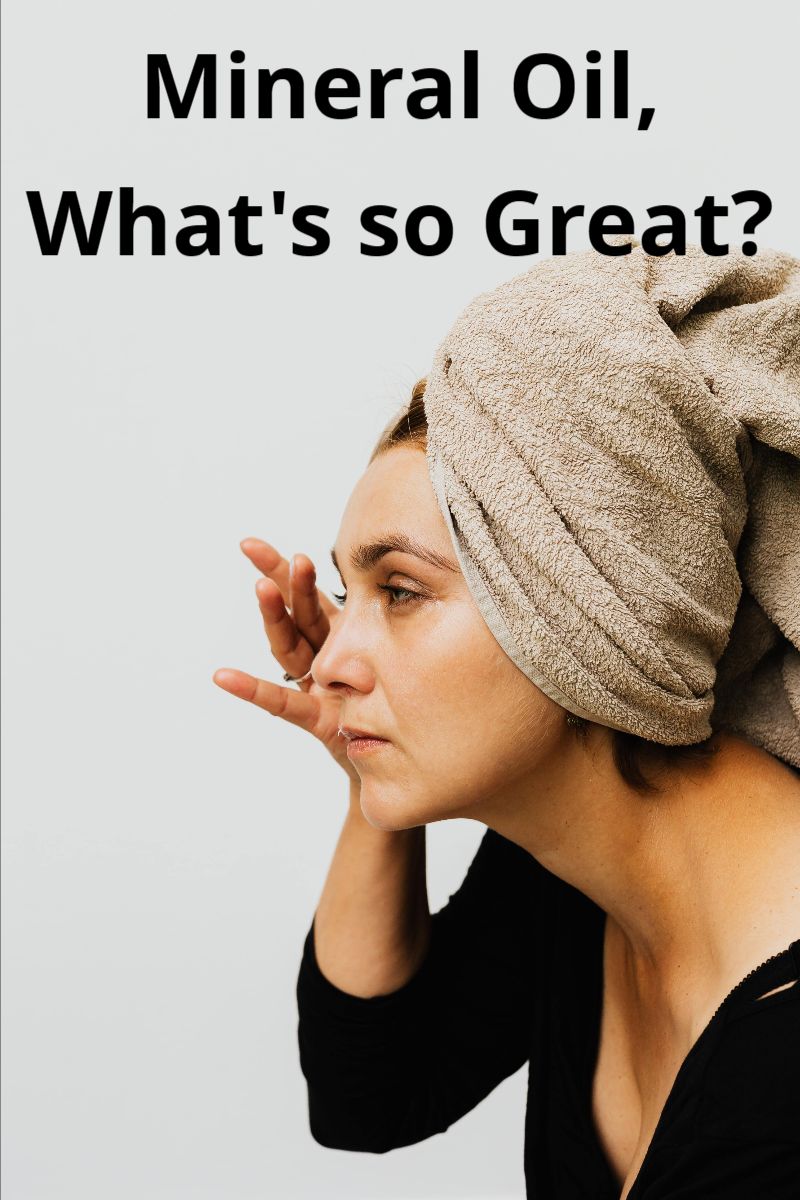 Did you know that petroleum jelly is a by-product of the petroleum manufacturing process?  It's important to know that many companies will label petroleum as "mineral oil" on their ingredients list.  Many people reach towards this conventional "skin care" product (one common brand you are likely familiar with is Vaseline) as a cheap moisturizer.  Petroleum jelly is a fatty substance, which can help to lock in moisture and soften skin, yet there are many downsides to its use. 

Just because something is commonly used doesn't mean that it is safe, or effective.  In fact, studies have found that mineral oil compounds (specifically mineral oil hydrocarbons) were found in tested human tissues to varying degrees, with the highest concentrations found in the lymph nodes, liver, fat tissue. spleen and lung.  These studies suggests that mineral oil has the potential to accumulate strongly in human tissues and doesn't support the current classification of mineral oil as "food grade". 
Let's take a look at the downsides of petroleum and explore why Edye's Naturals is better for healing skin. 
Overall, there are no great benefits to using petroleum-based products on your skin, and all of these above negatives.  Edye's Naturals products are superior for healing skin and promoting healthy skin. 

Share with Us!
What are your favorite ways to use our products? We love receiving feedback from our customers!  Please support Edye's Naturals by leaving a review here. Whatever skin challenges you have, give Edye's a try and tell us how it worked.